We would like to extend a special thanks to our Sponsors:
---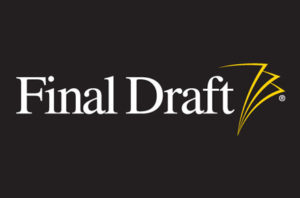 Final Draft
– Final Draft, Inc. was founded in 1991 to develop a scriptwriting program that allows the writer to concentrate on the creative process and not on Hollywood's stringent formatting rules. Since then, the Final Draft software has become Hollywood professional's choice and the world's #1-selling scriptwriting program.
---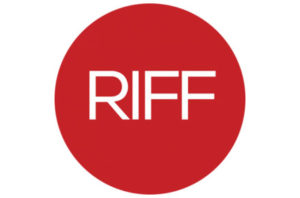 Richmond International Film Festival
– The Richmond International Film Festival (RIFF) is one of the largest international competitive film festivals in the Mid-Atlantic bringing more than 120 cutting edge films to RVA, plus industry panels, screenwriting workshops, Q&As, live musical performances, red carpet awards, and entertainment mixers that usher the spirit of Hollywood into Virginia's Bowtie Movieland/Criterion and the historic Byrd Theater, a venue touted by USA Today as "one of the top 10 places to still see a movie in splendor in the United States."
---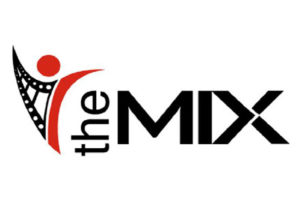 The MIX –
An educational forum, agency and creative online directory that allows individuals and companies to connect, network, and further develop their projects.
---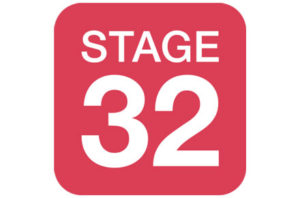 Stage32.com
– Stage 32 is the world's only platform dedicated to connecting and educating film, television and theater.  Since launching in 2011, over 500,000 creatives have joined Stage 32 across the globe.  Stage 32 has been recognized by
Forbes, Variety, the Hollywood Reporter
and
Indiewire
as the leaders in providing online education for film creatives.  Stage 32 works directly with over 450 industry executives worldwide to provide education, access and opportunity for its members.  Prize package includes free pitch sessions to Stage 32's extremely popular Online Pitchfests where writers pitch directly to managers, agents, producers, directors of development, and other decision making executives.
---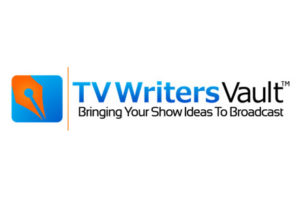 TV Writers Vault
is the first and only web-based market in television history to bring projects from Idea-to-Air with new reality-based series having aired in the U.S., Australia, Uk and Canda,including;A&E,Discovery Channel, Lifetime TV, OLN, SYFY, UKTV, Velocity Channel, and more. The TV Writers Vault is currently used by over 300 leading television production companies, networks, agencies and studios.
---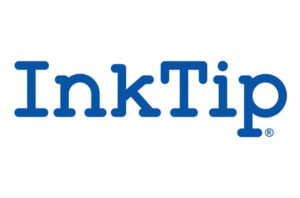 InkTip
– Winners will receive a 4-month
InkTip Pro Membership
($130 value). As an InkTip Pro Member, thousands of filmmakers can find and read your scripts, and you'll be able to pitch directly to production companies every week. With over 3,000 options and 400 movies made, InkTip is the place for independent film. Companies who are InkTip members include: ABC, Anonymous Content, APA, CBS Films, HBO Films, ICM, Paradigm, Paramount Pictures, Hallmark Channel, FX, Universal, WME, Echo Lake, Zero Gravity, Bad Robot, 20th Century Fox, and more. Producers have made more than 315 films from scripts and writers found through InkTip.
---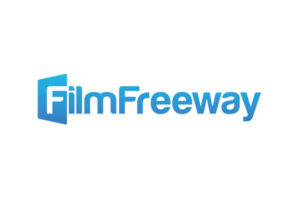 FilmFreeway
– FilmFreeway – submit to hundreds of film festivals and screenplay contests in one simple place. Free and easy for filmmakers and writers.
---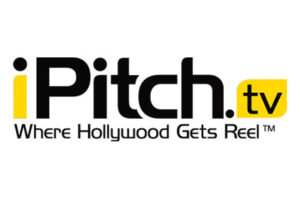 iPitch.tv
– "Looking for a way to pitch your idea for a television show or movie?  iPITCH.TV offers a next generation platform for creators of original pitches for TV, Film & Digital Media to connect directly with Hollywood Producers and Studio Executives and gives creators industry pro advice on how to pitch a television show or feature film. Pitch your idea for a Movie, Screenplay, Television Show, Short Film, New Media Project and more."
---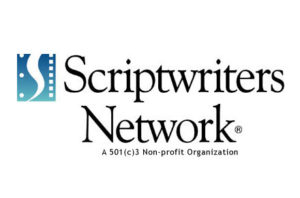 Scriptwriters Network – 
Scriptwriters
Network
 creates a sense of community with Writers helping Writers, providing a 
network
 for sharing knowledge, learning and support.  Focused on education and learning, 
Scriptwriters
Network
 has four or more events a month.
---